Mental health is as important as physical health, even if it's often overlooked. Here are a number of ways to ensure yours is at its best.
How To Improve Mental Health
Get lots of sleep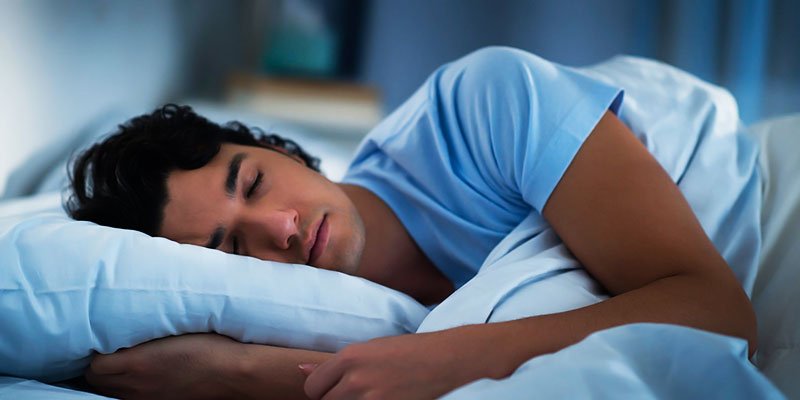 Sleep is absolutely crucial for good mental and physical health. Sleep regulates the chemicals in your brain that are responsible for transmitting information. As a result, these chemicals are essential in order to manage various moods and emotions. When you don't get sufficient sleep, you will typically start to become depressed or feel anxious.
There are many ways to improve sleep and overcome typical sleep problems that the Sleep Foundation can provide.
Eat Properly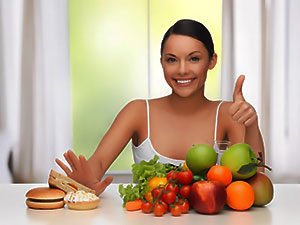 Food and eating well is not only essential for your body but also your mind. If you have particular vitamin or mineral deficiencies such as vitamin B12 and iron, you can experience much lower moods. So, to prevent this, you should eat a well balanced diet.
In the event that you're naturally an anxious person or you tend to get stressed easily, then you should reduce or cut out caffeine from your diet since this will make you even more anxious.
Avoid doing drugs, smoking or drinking alcohol


When it comes to your mental health, drinking alcohol and smoking can have a negative effect on it due to their addictive nature. In most cases, when you drink alcohol, you will tend to feel anxious, sad or depressed after or the next day and you may even have problems focusing. Drinking alcohol for an extended period of time usually causes a thiamine deficiency and thiamine is essential for good brain function.
Therefore, a deficiency in thiamine will cause problems with coordination, eye issues, memory problems, confusion etc. Also, if you smoke, then the time when you aren't smoking your body will experience withdrawal and this will lead to you feeling anxious and very irritable.
There are many other drugs that can cause withdrawal symptoms and result in anxiety, irritability and other low moods. In the severe form, drug usage can lead to delusions and paranoia. According to research, it has been found that drug use can lead to the development of various mental health disorders such as schizophrenia.
If you want to stop abusing substances or overdoing a habit, then be sure to check out our pages for more details.
Get lots of sunlight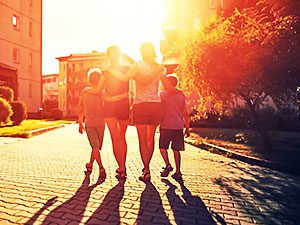 One of the best sources of vitamin D is sunlight. This vitamin is extremely important for your brain and your body. It helps to improve your overall mood through the secretion of serotonin and endorphins. As a result, you should go in the sun but be sure to wear sunglasses and protect your skin using sunscreen. A good amount of time for sun exposure is about half an hour to two hours per day.
During the winter months, many people tend to get depressed due to the lack of sunlight and this is called Seasonal Effective Disorder or SAD. You can help to reduce or avoid this by getting a therapy lamp that provides light that is similar to sunlight.
Manage and reduce stress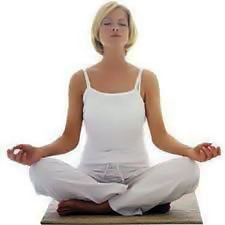 Unfortunately, once you are alive, you will experience some level of stress. However, you need to manage and cope with that stress so that you can ensure good mental health. As a result, you should seek to manage your responsibilities by using to-do lists and schedules. This will keep you organized and ensure that your day to day tasks are all manageable. You should seek to stop avoiding your problems but rather deal with them head on.
In the event that you have problems sleeping or you are thinking about your problems too much, then you should write them down before bed so that you can mentally let go of them.
Get more exercise and be more physically active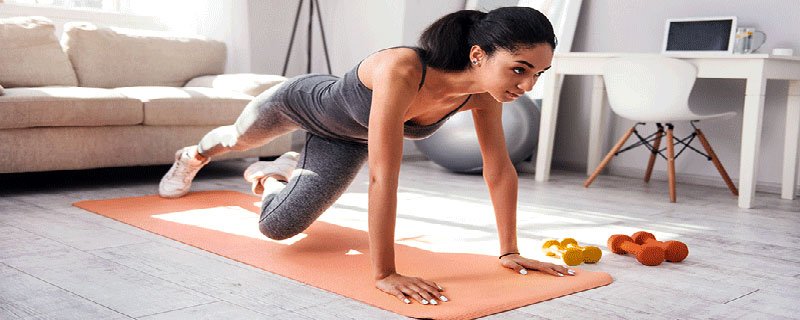 Activity and exercise are very important for good brain and mental health. They help by boosting the chemicals in your brain so that you are in a good mood. Just by exercising, you can reduce stress, feelings of laziness, anxiety, irritability etc.
Now, you don't need to overly exert yourself and run marathons or play hours of football. Instead, a walk or an activity or sport that you enjoy, will provide all the benefits.
If you're not sure where to start, then have a look at the various activities and sports in your local area to find out what you can do and get involved in.
Focus on things you like


You should always make time to do the activities that you naturally enjoy. So for example, if you like jogging, painting, watching specific television series, then you should always make time to do them. If you don't make time for yourself to do the things you like, then you will become unhappy.
You can check out our Things To Do sections if you need any ideas on what you can do an what's available where you live.
Be social and connect

You should always strive to be friendly and be sociable as well as maintain your friendships. We all need friends and they can do a great deal to improve your self esteem. Friends can provide emotional support and they can even help you to improve your memory and test scores.
So, if you have difficulty meeting and talking to people, you should check out our page on Social Activities.
Help others

Lastly, it is important to help others and by doing so you will actually be also helping yourself. It can help to make you feel good about yourself, improve your self esteem and make you feel like you're a good member of society. There are many ways you can start helping others such as through a charity or even being a good neighbor.