As an Amazon Associate I get commissions for purchases made through links in this post. No extra cost to you.
Latest research from "National Sleep Foundation" finds that 35% of people living in America describe the quality of their sleep as either "only fair" or "poor". Poor sleep is correlated with low life satisfaction and high-stress levels. To improve your daily mood, improving the quality of your sleep is just as important as increasing the time you spend sleeping.
It is for this reason that increasing numbers of sleep gadgets are entering the marketplace. What's more, users typically report great results with such gadgets. With that in mind, here are our top sleep tracking devices. You don't need to buy all of them. Just pick the device you feel will fit best with your lifestyle.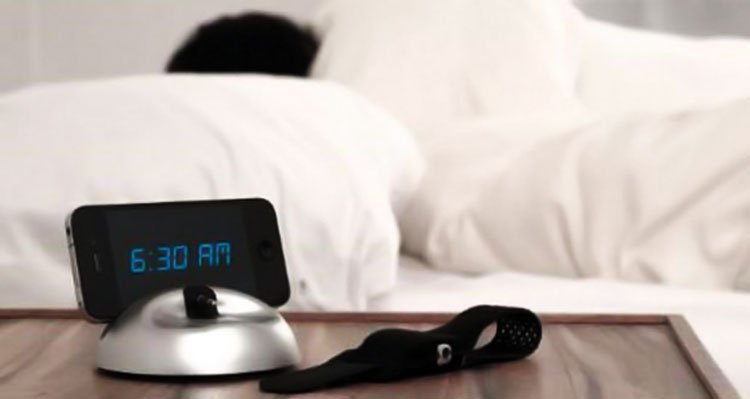 Top 5 Best Sleep Gadgets 2020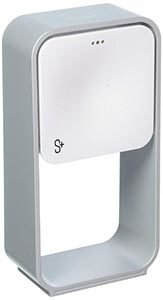 This no-contact device tracks your breathing patterns and body movements while you are sleeping. Just place the sensor on a hard surface and point it towards your bed. The data this device collects is used to generate a "sleep score". The higher your score, the better the quality of your sleep.
The ResMed S+ Sleep Sensor also logs other factors that can affect your sleep, including light levels, room temperature, and noise levels. The device uses this data to provide personalized feedback. You can use the feedback to identify the reasons why your sleep is subpar after you hit your Zinus mattress.
The ResMed S+ syncs all data with your iOS or Android smartphone or tablet. This means it's easy to see all of your information in a visual format via a secure mobile app.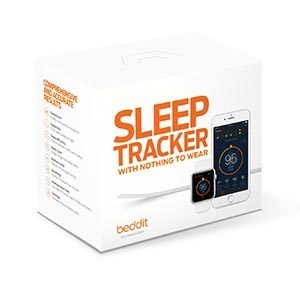 This device comes with a flat sensor that you place underneath your sheets. The sensor is wide enough to track the sleep patterns of two people. It's also super thin and soft, so you won't even notice it's underneath you when you get into bed. The device starts logging data as soon as you go to bed.
Tracking comprises snoring awareness, excessive tossing and turning monitoring, and sensors for heart rate, breath rate, temperature, and humidity.
All data is synced to a tablet or smartphone where you can see your unique sleeping patterns. The device monitors both the quantity and quality of sleep.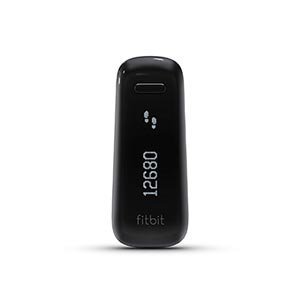 The Fitbit One is the perfect device for those who don't want to mess around with putting sensors into their bed or cluttering up their nightstand. Unlike a normal Fitbit that you wear on your wrist, the Fitbit One is a simple clip-on device.
In addition to monitoring the length of your sleep, the Fitbit One also works as a silent alarm clock and it tracks daily steps, calories burned and distance traveled.
4. Muse: The Brain-Sensing Headband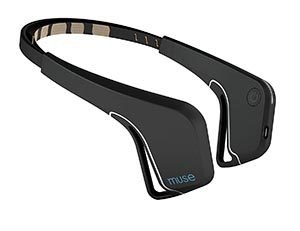 This soft wearable headband measures your brain signals to track how calm or active your mind is. The device is most useful when used with the Muse app on a smartphone. The app uses the live data feed of your brain activity from the headband to guide you into a calmer mental state, so you feel more relaxed.
These soft foam wireless earbuds are inserted before you go to sleep. They help to improve your sleep by blocking out background noise and generating soothing sounds to relax your mind.
Production of Hush Smart Earphones is currently on hold, as the company is apparently focusing on a new device. It's unknown how long production will remain suspended, but you can subscribe to the Hush newsletter to stay informed. Hush Smart Earphones were originally selling for $150.
Related Buyer's guides: