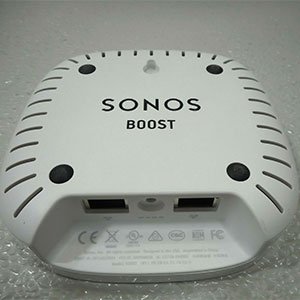 A music lover who has a big house always longs for an integrated sound system around the house. When you are willing to introduce your house with a wireless whole-house audio system, Sonos is a trusted name for a wireless whole-house audio system. This audio system allows the household to play music from various sources in multiple rooms simultaneously of the house.
It allows you to hear the music from different rooms so that you can hear the music from anywhere in your house.  It also has a feature that people from different rooms can hear music from different sources.
How to Perform Sonos Boost Setup
What is Sonos Boost?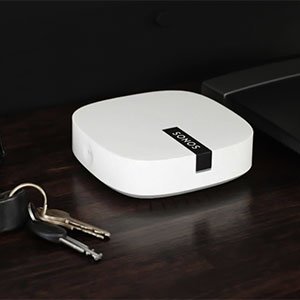 Isn't it frustrating when your Sonos's streaming network is not working properly at your house? Do you find yourself screaming at your Sonos audio system for not playing smoothly around the house? We know how immensely frustrating it could be. Trust me, every Sonos user has been there.
To cool down your temperament and to save you from all the hassles, Sonos has introduced accessories you can use which can enhance the full power of your Sonos. It has been called "Sonos Boost"
Sonos boost or Boost creates an individual wireless network for your Sonos. Which strengthen the network and eliminates any interference from other devices. By creating a separate network boost it ensures listening without any unwanted interruption and full quality music.
Sonos Boost works in a simple way. It has three internal antennas. These antennas are capable of broadcasting 360-degree signals through your walls and ceilings. That ensures an uninterrupted full coverage of music around your house.
How to setup a Sonos Boost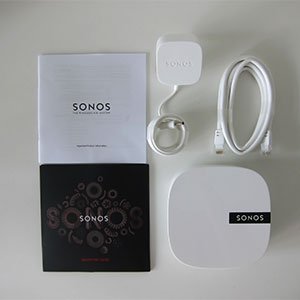 To set up your boost you need to have the boost, of course, the power cable and the Ethernet cable. You need to install the Sonos app on your phone as well. Following steps needs to be performed
First, connect your Sonos Boost to your internet router with an Ethernet cable.
After that place other Sonos products in the room of your choice
Download the Sonos app to your phone as you need the app to guide you through the process of "how to setup the boost properly". You just need to follow the on-screen prompts to set up the boost.
Open the app on your phone
Go to the settings
Now tap on the option "add a boost"
If your router is not wired with the boost yet, then it will ask you to wire the router otherwise it will perform the setup itself.
That's how you can set up a Sonos boost easily. The whole procedure is really easy and nice.
When Should We Use Sonos Boost
When your wifi network is in high demand with streaming videos, gaming, and web surfing. Your Sonos performance can be affected by this high demand. Connect a Sonos Boost to your router to establish a separate wireless network exclusively for your Sonos Speakers
Sonos boost provides rock-solid coverage using its three internal antennas. These antennas are capable of broadcasting 360 signals through walls and ceilings.
Conclusion
Sonos Boost proves to be capable of strengthening the wireless network around your house. If you have a Sonos audio system, then introducing a Sonos boost can enhance the performance of your Sonos. This boost lets you enjoy the music without any disturbance and interruption.
To know more about sonos boost, read this comprehensively written article on Sonos Boost