Flowers are a symbol of affection. Women love to receive flowers from their significant other while men crave to get attention with flowers. So, with that being said, is it a good idea to send flowers anonymously? While some may find this to be cute, others might find it creepy to get flowers from an anonymous source. The act of sending flowers in this way can create a mysterious rapport between a couple, but some women get anxious when they receive flowers from a potential unknown entity. This is why it is vital that you first figure out whether your significant other is someone who will like this idea at all.
If you want to send flowers anonymously to your secret crush, or you are just someone who wants to make your partner happy for the day, you need to know about some tips or tricks to pull off this move in a flawless manner.
Writing The Perfect Message Along With The Flowers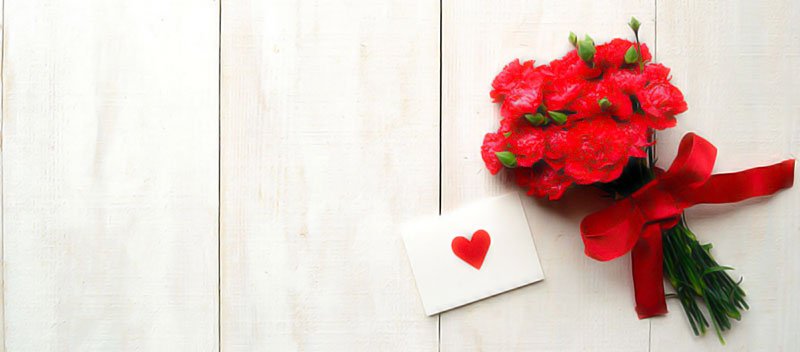 The idea behind an amazing gift is to create a romantic feeling through that gift. Some people value the feeling attached to the gift rather than the gift itself. So, if you want to send flowers anonymously, you need to create a message that will make your partner smile. The lovely bouquet is more than just pretty flowers; it carries with it a special message that has the power to make your partner's so much more special.
You could congratulate them on recent success in their lives, or say how much you love them. Even if the latter may sound too obvious, you have no idea how much happy your partner will get when they see a gesture of affection from you.
Express Your Feelings Through The Flowers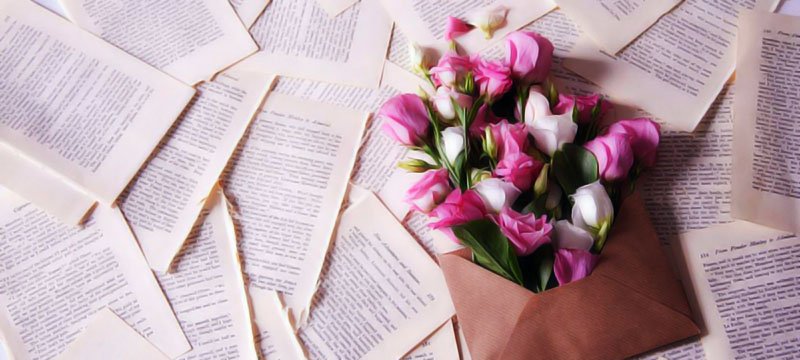 If you are someone who wants to propose to your partner for marriage, or simply a guy who is infatuated with your crush, sending flowers can be a warm and romantic gesture to convey a special message to your girl.
Here is a simple tip for you: Red roses are the universal symbol of love. What if your significant other loves yellow flowers? Then you should send the preferred flowers of her choice. You should write a message that speaks truly from your heart. Something nice and personal, which can grab the attention of the reader. Say how much you love them; say why you love them.
Who knows? Maybe, she will get tempted to go out on a date with you.
How To Send Flowers Anonymously?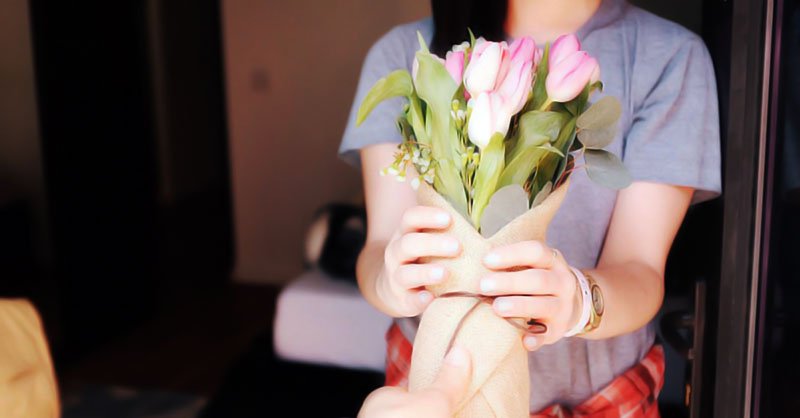 Well, this is a rather simple thing to do. Many florists will allow you to send a bouquet of flowers in an anonymous manner. Request them not to disclose your name. There are also plenty of online florists who will allow you to fill up a secure form to stay anonymous from all over the world. You also can send flowers from the US to Germany through various online florists too.
Know What Type Of Person You Are Sending The Flowers
When sending flowers to someone who is already in a committed relationship with someone else, you may cause some unintended tension and anxiety in her relationship. That is why you have to be considerate about how your crush or partner will feel about the flowers. It is up to you to judge your partner, but you have to be wise enough to expect how your partner will react to getting flowers from an anonymous source.
Remember, you intend to make her smile, and not get creeped out with the flowers.
Figure Out The Next Step
Let's say you have successfully delivered the bouquet of flowers to your partner.
So, what next? Was it your intention to stay hidden? Or did you intend her to know that it was you behind their flowers?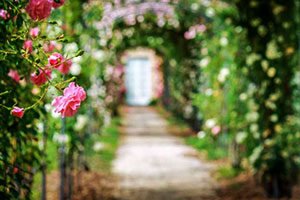 Regardless, if it is your secret crush and you need to figure out what your next move should be. Maybe you can come up with a creative way to ask her out. If she is someone who loves flowers, she will become more receptive to your romantic gestures. If it's your wife that you are sending the flowers to, they may get overjoyed and ecstatic with your warm gesture of love.
So, you may choose to ask her to go on a special dinner date with you. Or do some fun activities that she loves.
Conclusion
The chances are that your partner will know when she receives the flowers that it came from you. But the anonymous nature around it just the perfect way to create an air of mystery and spice up your relationship. Spontaneous activities are the best kinds of things that can help a relationship to get stronger as time runs its course. It's not just about the flowers; it is the fact that you took the time out of your day to show your partner that you care about her is the thing that counts the most.
If you have any question in you mind about this comparison, then feel free to ask us and post lovely comments below or contact with us.